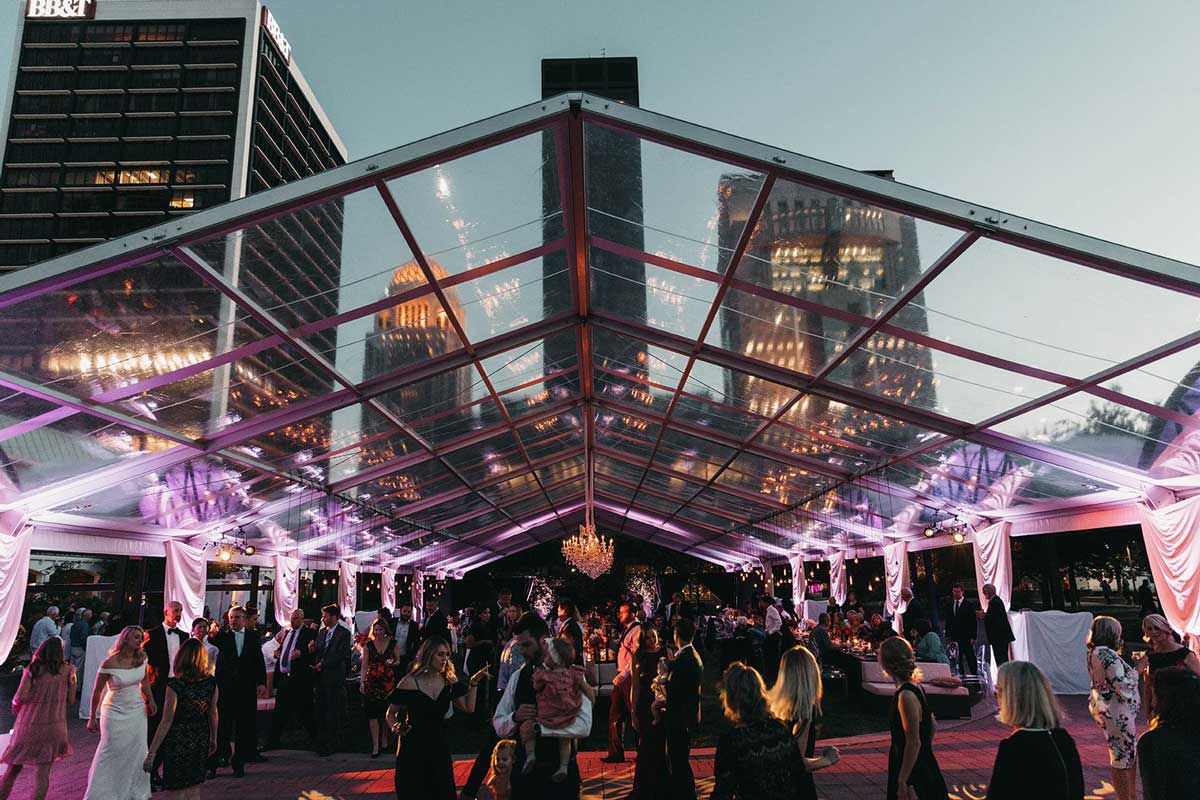 Let's Take It Outside.
From weddings to warehousing, we've got you covered with Louisville's largest tent inventory to suit every need and budget.
LEARN MORE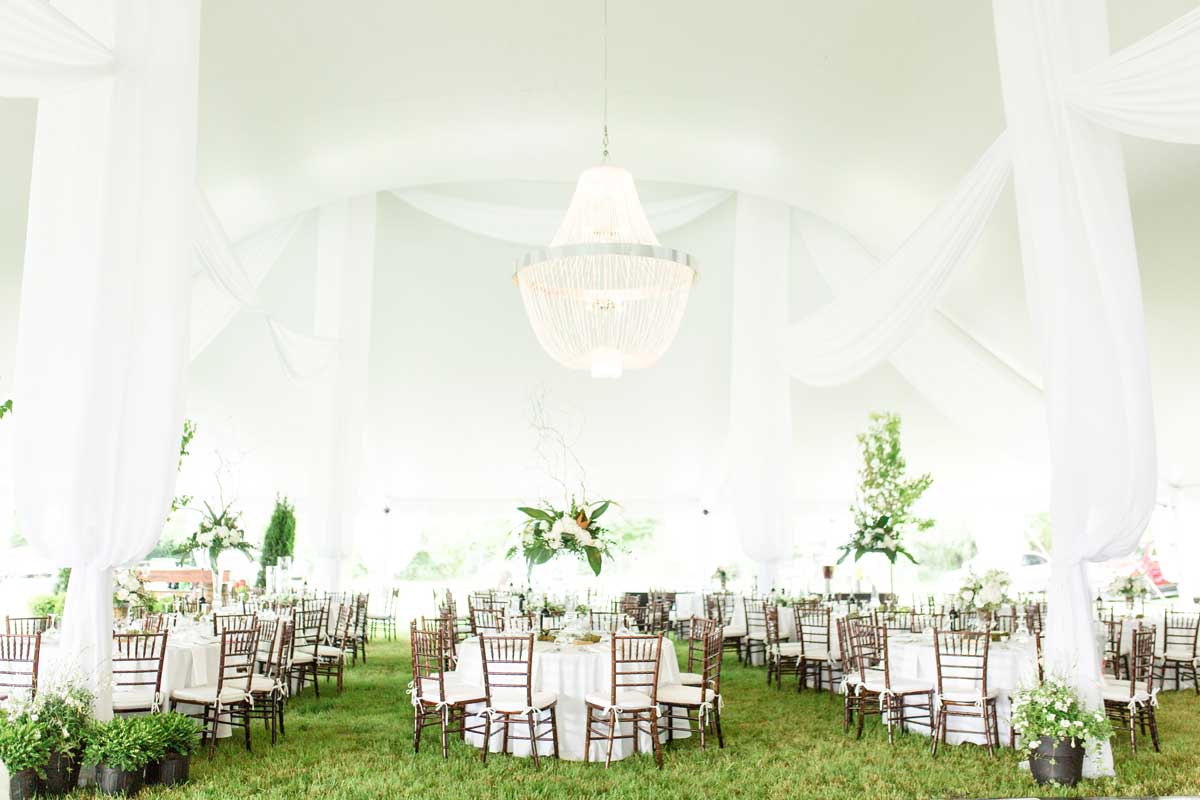 The Best in Any Event.
Making every occasion one to remember by providing the best quality products for your clients and guests, through hard work and unparalleled customer service.
LEARN MORE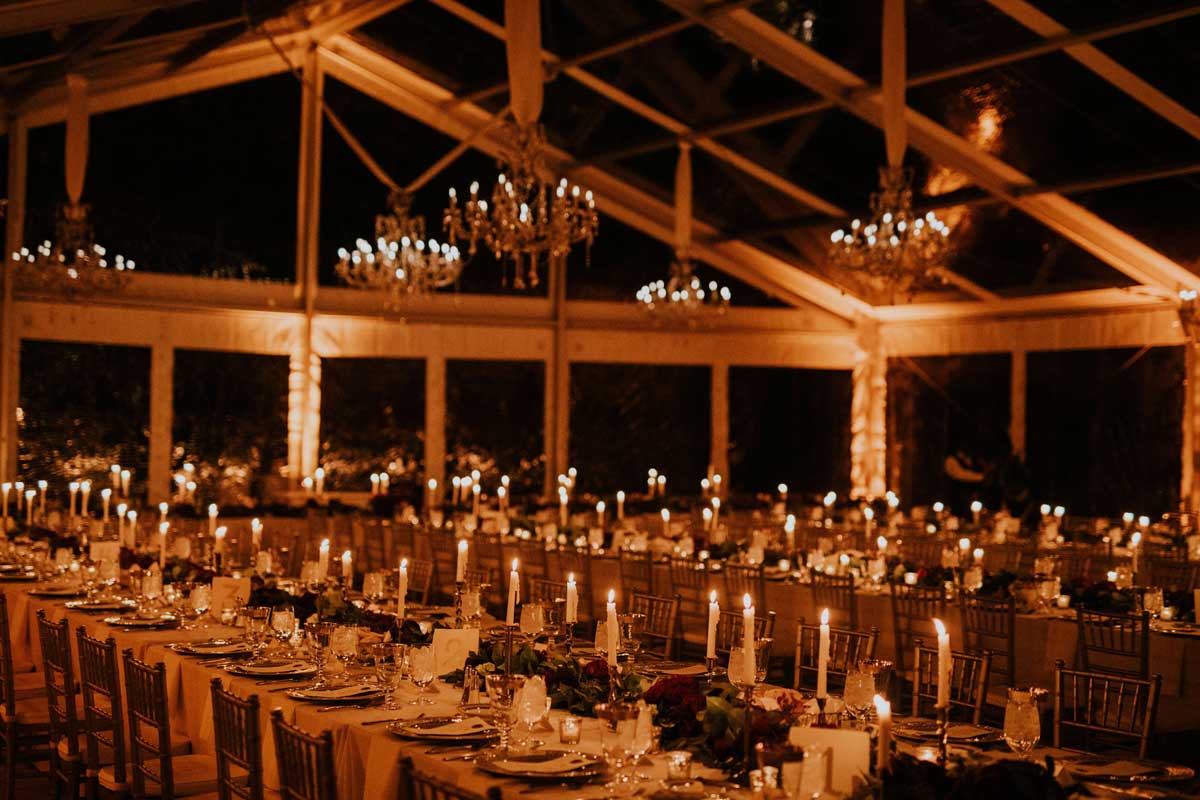 Rentals, Planning & Prep
Event consultation and coordination with event planners, access to a full-range of accessories and equipment, on-time delivery, and efficient setup.
LEARN MORE